A revolutionary multi-functional superfood
Japan has one of the world's longest life expectancies. There were 86,000 people over 100 years old in 2020, and the numbers are still increasing annually! Japan also has one of the lowest heart disease rates in the whole world. Japanese not only live longer lives, but they live long and healthy lives!
Why did the Japanese become one of the healthiest people on earth?
Their secret lies in their land and culture. Japan's lands are earth crust land that emerged from the deep sea. This gift of nature has been providing limitless minerals and trace elements through their daily lifestyles. The Japanese enjoyed the therapeutic effects of hot springs and cultivated the highest quality crops, especially the most expensive fruits in the world.
Japan's land and culture couldn't be brought to the rest of the world, until Japanese scientists found a breakthrough in science and technology.
They invented DORIKA MAHO - the rich water-soluble nano macro minerals and trace elements. Now many families all around the world can pursue a life of happiness and health with DORIKA MAHO.
It took the Japanese two decades of research to invent the formulation of DORIKA MAHO.
The raw ingredients of DORIKA MAHO are mined from Japan's earth crust and transformed into water-soluble form. This process takes astonishingly 12-15 months!
DORIKA MAHO's water-soluble form provides much superior nutrient absorption and bioavailability without any drawbacks.
Unlike solid forms that could potentially cause burden and harm to the body.
Sadly, we are living in a world of mineral deficiency.
More than 800 million people worldwide are malnourished, and more than 2 billion suffer from one or more chronic micronutrient deficiencies (MND).
What happens when our body doesn't have enough minerals and trace elements in our diet?
This is where life-threatening health problems start to arise. Even some of the common health problems, such as hypertension, diabetes, cardiovascular diseases, obesity, and hormonal imbalances are closely associated with mineral deficiency.
Rich Water-Soluble Nano Macro Minerals and Trace Elements
We are prone to mineral deficiencies. But are you aware of it?
1
Agricultural products are now grown in polluted environments
our soil, water, and air can only provide limited nutrients to our food chain. And the shorter plantation cycle, the adoption of pesticides, fertilizers, antibiotics, growth hormones in our crops, and livestock have raised countless debates on its nutrient adequacy.
2
The amount of minerals you can get from food has reduced significantly. Even with a regular diet, you may still be unable to meet the standard minerals requirements in terms of quality and variety. On top of this, the popularity of fast foods and processed foods has led our society to a higher risk of MND diseases.
Rich Water-Soluble Nano Macro Minerals and Trace Elements
If it is not now that is alarming, it is then the future that is devastating
DORIKA MAHO, a reliable source of rich water-soluble nano macro minerals and trace elements, not only replenishes minerals deficiency but also improves nutrient absorption from your daily food intake.
Little drops of DORIKA MAHO a day keeps the doctor away.
Rich Water-Soluble Nano Macro Minerals and Trace Elements
This diamond-grade superfood food-grade product is 100% safe to consume and has received certifications from the Japan Ministry of Health, Labour & Welfare (MHLW Japan), Japanese Food Safety Certification, Malaysia Ministry of Health classification as a food-grade product, SGS Food Safety Certifications, GMP certifications, and Malaysia JAKIM Halal certification.
Certified by Japan Ministry of Health,
Labour and Welfare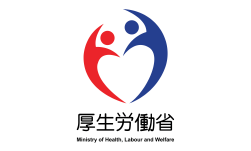 Certified by Japan Food Research Laboratories 11028993001-01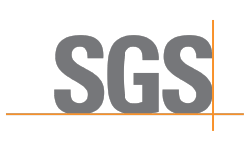 Certified by Malaysia, Member of the SGS Group (SGS SA)
AFLSA/200840456-AF18790
DORIKA
MAHO
We make an effort to encourage everyone to seek a life of pleasure and health with a healthy body by making up for the lack of minerals and trace elements in our diet.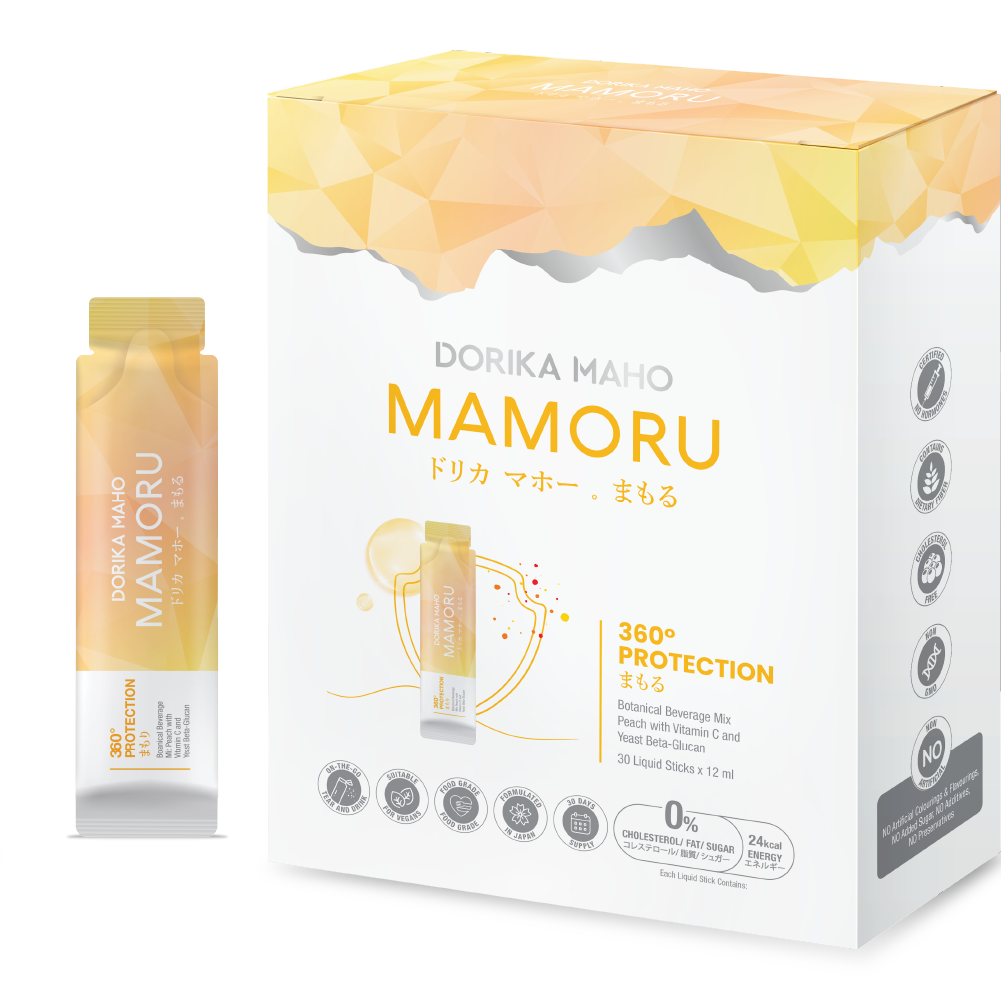 DORIKA MAHO Mamoru
We care deeply about your health because we recognise how important it is. Our primary focus will be on promoting overall health, particularly by strengthening everyone's immune systems.
DORIKA MAHO Chikara
As we aspire to become the best version of ourselves as men, we understand and pay attention to our collective desire to be better in our physicality and mental endurance.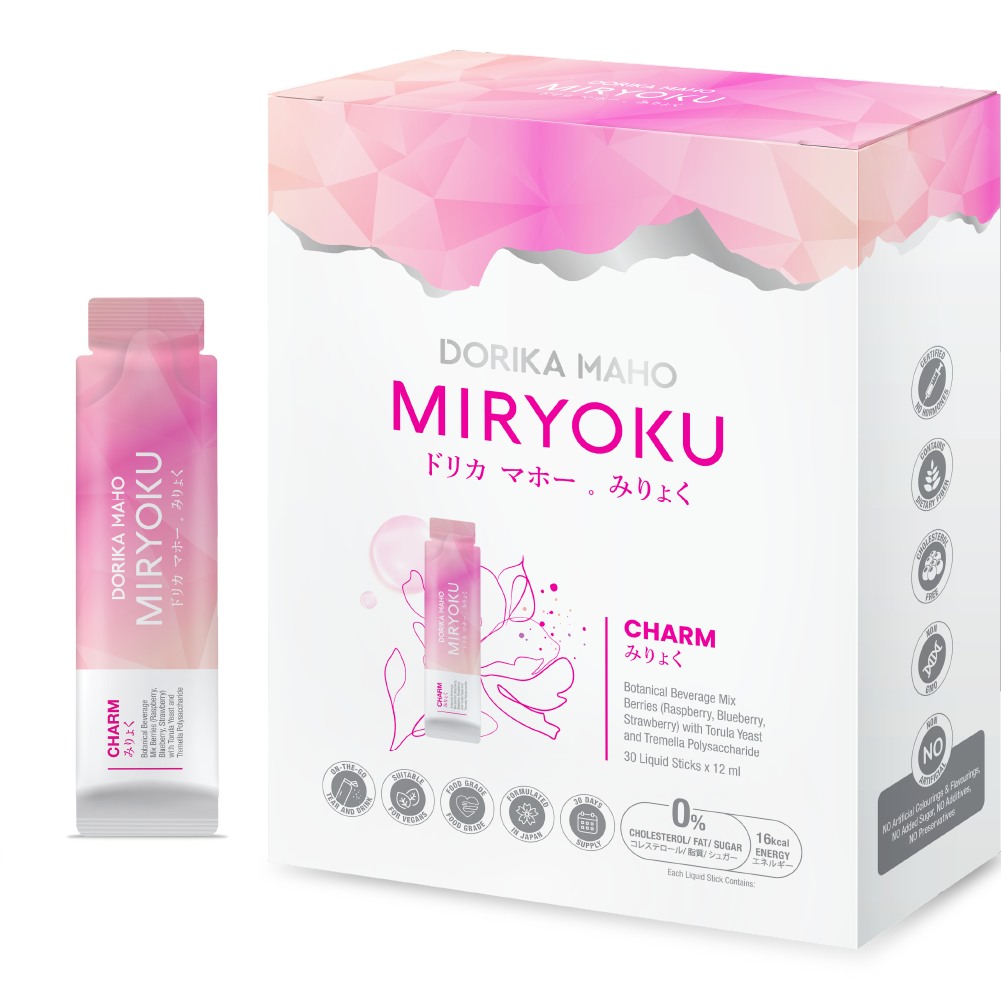 DORIKA MAHO Miryoku
We are mindful of and understand with your desire for beauty, and we endeavor to both assist you in enhancing your appearance and provide you with psychological satisfaction.