A revolutionary multi-functional superfood
DORIKA MAHO ORIGIN

Japan has one of the world's longest life expectancies. There were 86,000 people over 100 years old in 2020, and the numbers are still increasing annually!
Rich Water-Soluble Nano Macro Minerals and Trace Elements
DORIKA
MAHO
We make an effort to encourage everyone to seek a life of pleasure and health with a healthy body by making up for the lack of minerals and trace elements in our diet.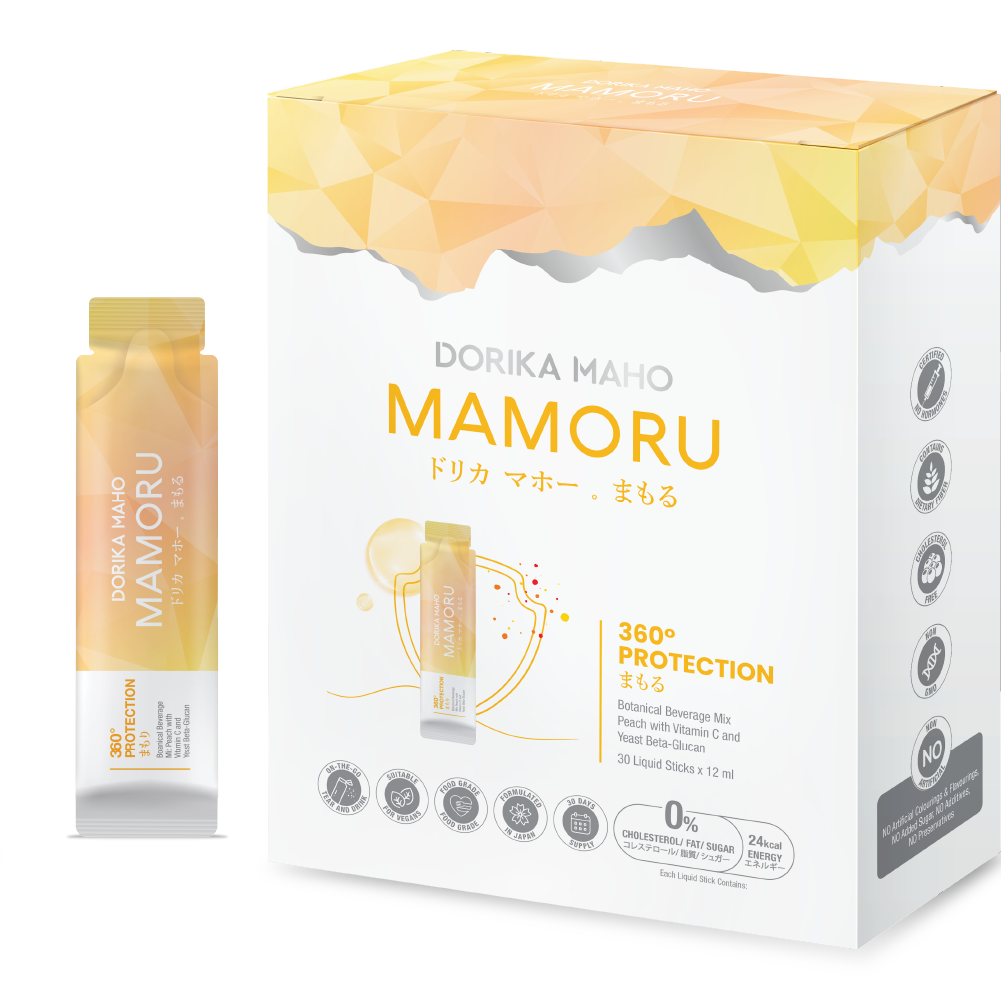 DORIKA MAHO Mamoru
We care deeply about your health because we recognise how important it is. Our primary focus will be on promoting overall health, particularly by strengthening everyone's immune systems.
DORIKA MAHO Chikara
As we aspire to become the best version of ourselves as men, we understand and pay attention to our collective desire to be better in our physicality and mental endurance.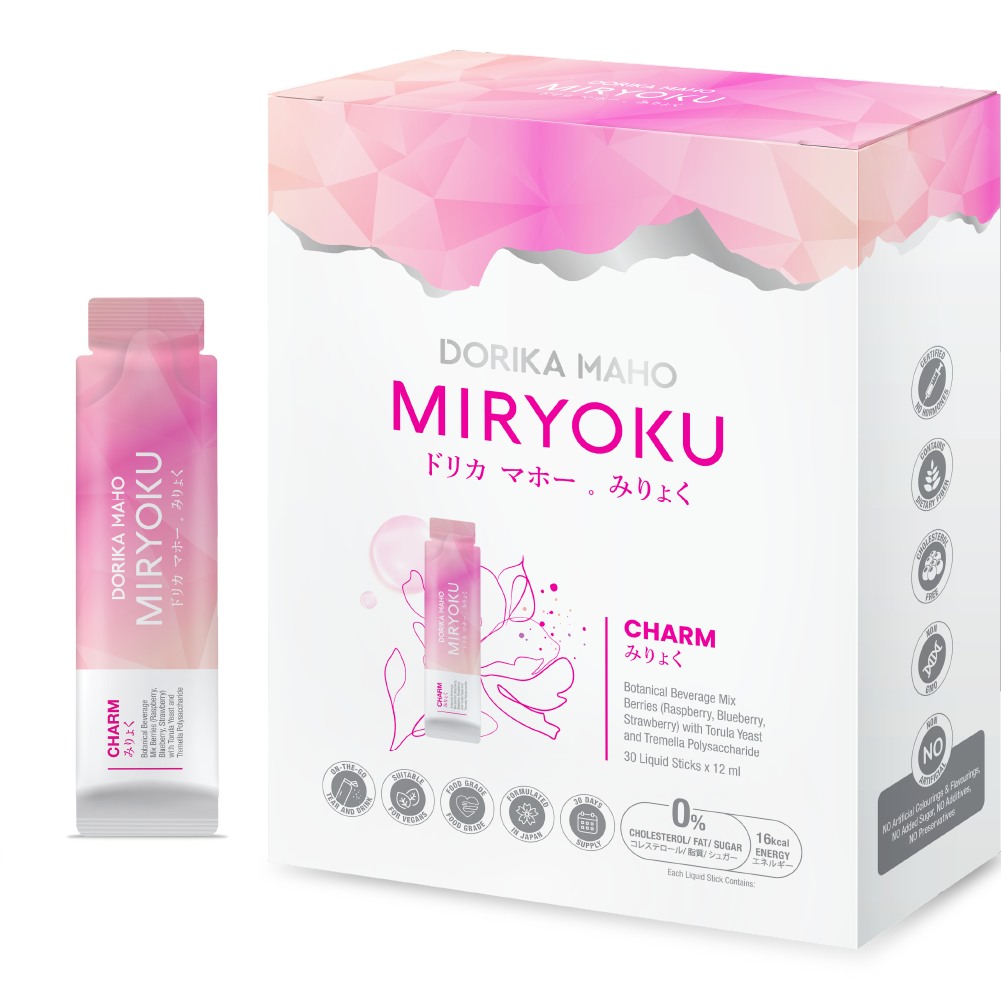 DORIKA MAHO Miryoku
We are mindful of and understand with your desire for beauty, and we endeavor to both assist you in enhancing your appearance and provide you with psychological satisfaction.
Age it just a figure with dorika maho
Define Health With Japan Water Soluble Minerals and Trace Elements